Photos from a fire this afternoon, some of these are my shots, some are Dad's, some I'm not sure who's is who's.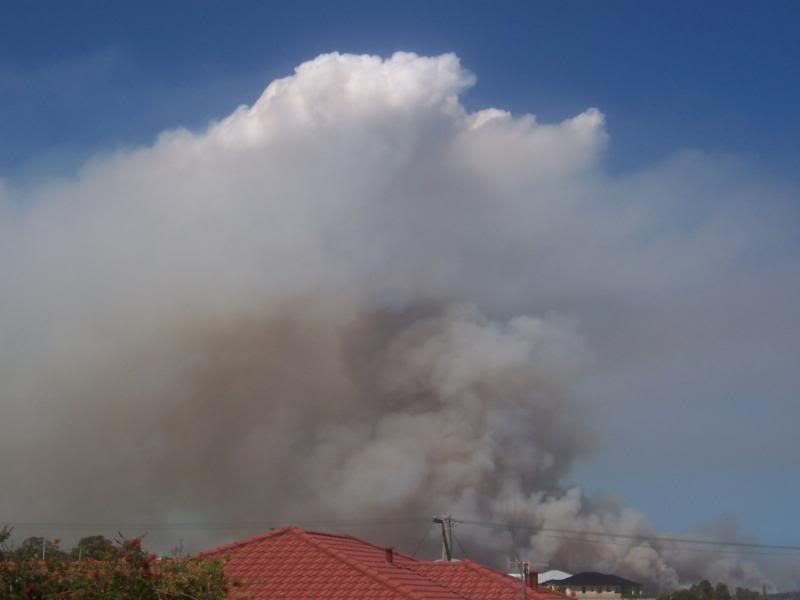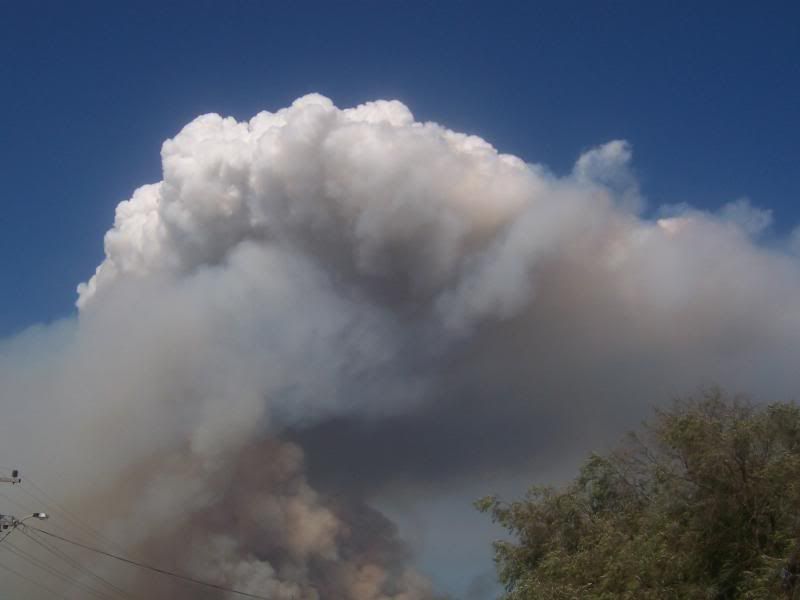 ---
Posts: 1364
Joined: Thu Mar 25, 2010 8:21 am
Location: Perth - Ocean Reef area
Epic! Where was the fire/was it controlled or not?
---
Yeah it was roughly 10km east of the Albany area and yes it was controlled. For a while there it was a bit concerning but it died off in about half an hour.
---
A pyrocumulonimbus cloud created from the Carnarvon Fires a couple of months back. The lightning that came out of this was unreal. I just wish I had my lightning trigger charged while we were out there.
It was still amazing to witness the development of the system though.
---
Posts: 2724
Joined: Tue Aug 01, 2006 10:12 pm
Location: Donnybrook
---
Who is online
Users browsing this forum: No registered users and 7 guests